Learning Skills International School at Adjiringanor (LSIS/Adjiringanor) is an International Baccalaureate (IB) Primary Years Programme school and has recently been granted authorization as an IB World School.
READ MORE →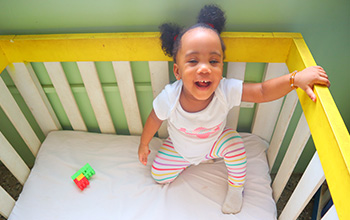 May 23, 2021
Our learners have been working hard on their projects and are excited to wow you and our community with their discoveries! Come and witness the budding brilliance of the next generation as they showcase their amazing projects!
May 5, 2021
An in depth look at why YOU should enrol your child at LSIS. We show the growth of the school since its set up in 1986, and the exciting future ahead!