Personality
Visionary, Down-to-Earth, Resourceful, Empowerer
Public View
A charitable organisation that provides modern assistance to underprivileged and out-of-date stakeholders in the Ghanaian educational sphere
Service
Giving charitable resources and empowerment on leading edge educational approaches
Internal Aspirations
Committed to reshaping the educational scene in Ghana towards a more contemporary and technology oriented approach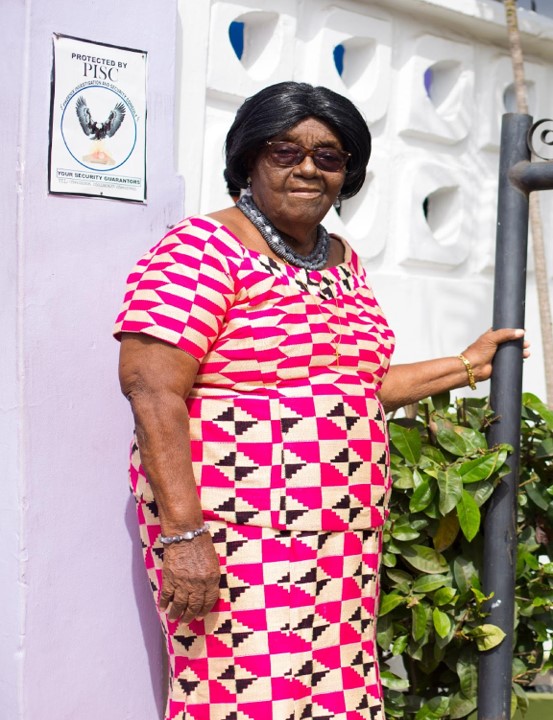 About Us
The Sophia Duker Foundation for Excellency in Early Child Education and Development was founded in 2015 by Mrs Sophia Duker. An accomplished child educationist and practitioner. Mrs Sophia Duker has over six decades of practice and experience in the child education sector. The mission of the Foundation is to ensure and educate on landmark, premium early child education approaches in Ghana.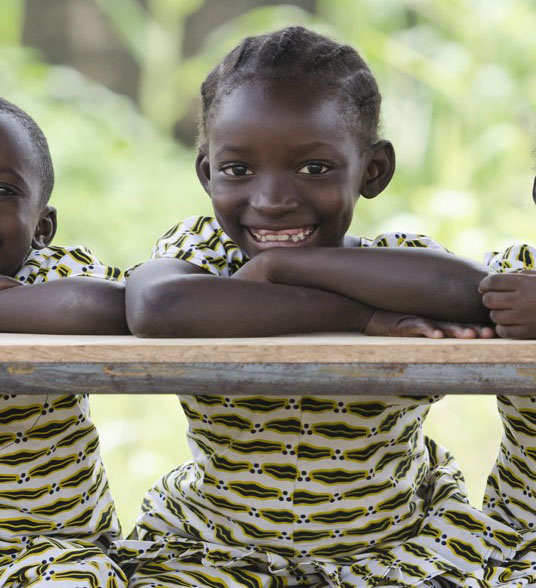 Our Mission
To educate and ensure premium early child education and development approaches in Ghana.
The aims of the Foundation are to:
Provide pioneering early child education to pre-school children across the nation. We use proven, innovative and the best international practice tools and approaches on the cognitive, social and emotional development of preschool children.
Improve knowledge and awareness of contemporary development needs of pre school children in Ghana by hosting an Annual Lecture that shares leading edge practices, tools and policies that foster this objective.
Projects
Currently one major project of the foundation is to support financially and in kind, the work of a nursery school in Effiduase - Kingsby Methodist School. External help from LSIS has been received and this includes donation of books and other learning materials to the Effiduase school on behalf of the foundation. The Foundation also supports school projects such as funfairs, building of school libraries and other school events of LSIS.
Scholarships
Provide scholarships to children of resource constrained parents already enrolled at The Learning Skills International School, the foundation seeks to give priority to brilliant but needy students in LSIS. The foundation ensures scholarships, grants, and bursaries which can help support children financially with their studies in Ghana in the long run. It also regularly offers scholarships to qualifying students, based on academic merit.
To brand LSIS as A WORLD CLASS SCHOOL. To enable the foundation stand out and execute its projects

We want to provide a platform for the children and the teachers of the LSIS to excel and become world ready

We seek to be a thought leader in early child education and development in Ghana

We want to celebrate and honor the work and contribution of Sophia Duker to early child education in Ghana
FOR MORE INFORMATION, CONTACT
+233 546884146 / +233 269397633 / +233 546883556 / +233 269397632
---
Email us at: foundation@lsis.edu.gh