Message from Principal
---
---
Dear Parents/Guardians and Pupils,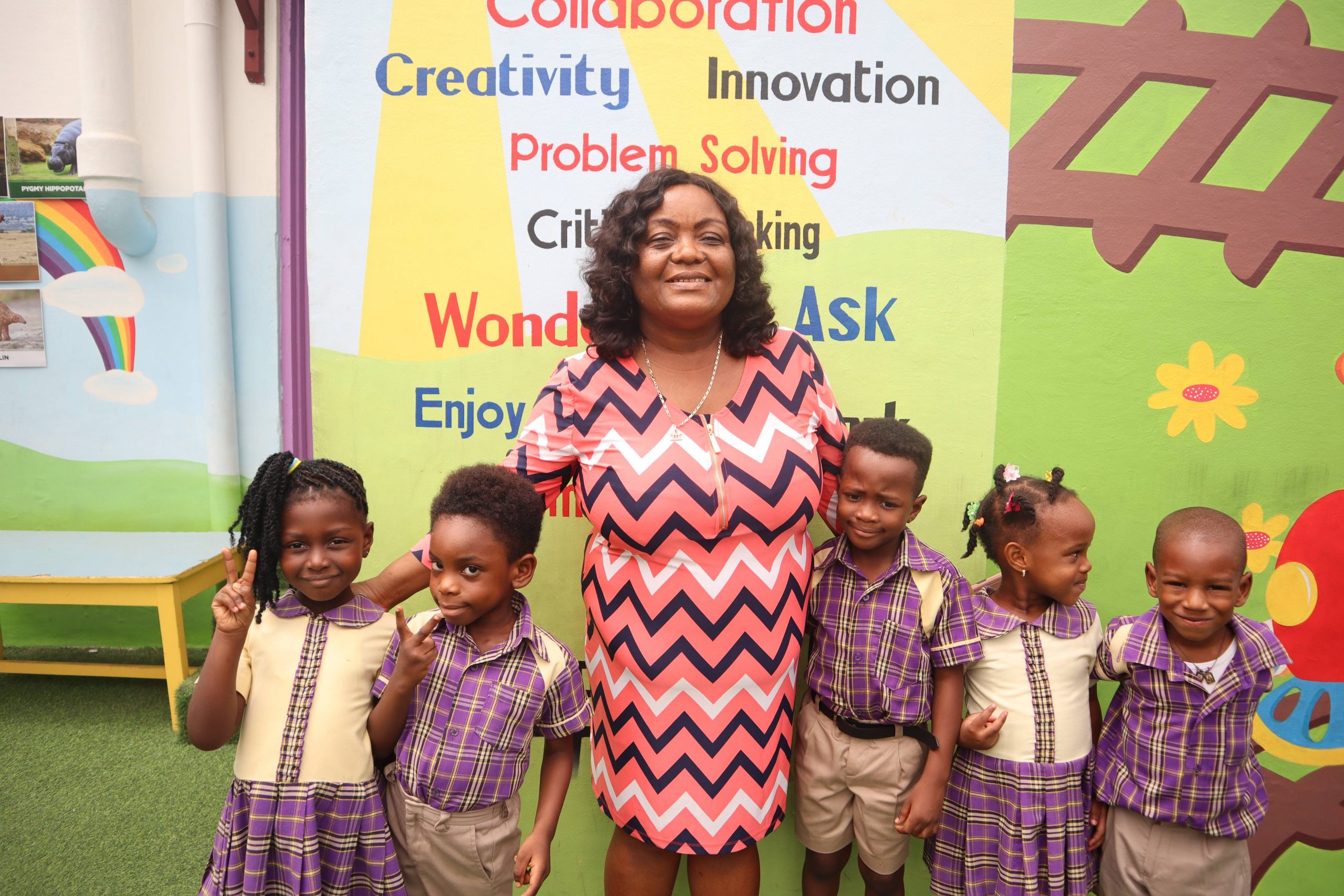 It is with great pleasure that I welcome you all to Learning Skills International School, Osu and to a new and exciting academic year.
This year will prove to be an exciting year for our children as we continue to nurture all our gifts and talents in pursuit of excellence. Towards this end, every day we will sing, dance, draw and count together. We will also dress up, recite and perform. We will read, write and calculate. We will think, investigate, problem solve, collaborate, create and be innovative. Everything we do will be beautiful, good and creative. The world is very much in need of people who can live and learn together.
Our Primary School is working towards accreditation to be a Cambridge recognized school. Cambridge has a very strong academic orientation worldwide. Our preschool is based on the English National Curriculum and Early Years Foundation Stage. Care is taken in the teaching of History and Geography to make the topics relevant to our Ghanaian setting but not exclusively so. The quality teaching and learning that takes place in and out of the classrooms is designed to position our children confidently into the global world. We are always looking for new ways to improve and achieve excellence in all areas.
My role as Principal is to support our children, staff and parents both academically and socially. My door is always open and I look forward to meeting you. Welcome, once again to Learning Skills International School, Osu.
We are going to have a great year together!
Respectfully,
Sophia Amarteifio